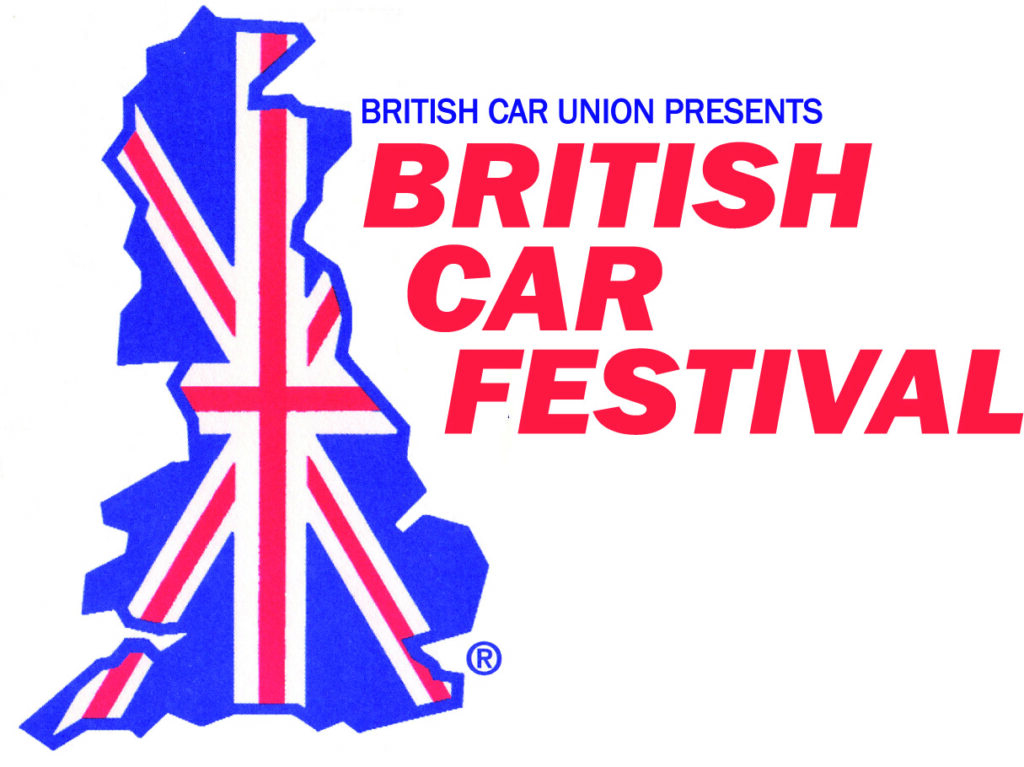 WHEN: September 10, 2023
Show event — 9:00AM to 3:00PM
Registration — 9:00AM to 12:00PM
Valve Cover Racing — 11:00AM
Awards — 3:00PM
WHERE: Harper College
1200 West Algonquin Road
Palatine, Illinois 60067-7398
WHO: Any British auto or motorcycle qualifies and may be registered to participate. All registrant show vehicles must carry valid and current registration and insurance coverage per state liability requirements!
COST: Early registration (until August 27, 2023) is just $25.00 for the first vehicle and $10.00 per additional vehicle!
Late Registration (after August 27, 2023 and day of event) is $30.00 and $10.00 per additional vehicle.
Event polo and tee shirts should be pre-ordered due to on site shirt supplies being very limited.
Add $10.00 to cover postage for shirts only if ordered without registration.
Any individual can attend to view as a spectator free of charge.
HOW: Select "Register" in the above menu to register your British car or motorcycle.
FOOD: British and American food are available on site
AWARDS / TROPHIES: All registrants eligible for Peoples Choice awards. Categories based on pre-registrations. Classes for popular marques. Balloting from 9:00 a.m. until 12:30 p.m. View the Car Classes.
ALCOHOL / SMOKING: Harper College is Smoke Free Campus. Rules also specifically prohibit all alcoholic beverages on the grounds. The British Car Union expects complete cooperation of all registrants, guests and spectators.
DOGS: No Dogs or Other Animals, on or off leash are allowed on Harper College grounds. Harper College allows service animals individually trained to perform tasks for the benefit of an individual with a disability in accordance with ADA laws.
REGISTRANT PARKING: Registrant's cars will be arranged by marque.
SPECTATOR PARKING: Spectator parking/admission is available by voluntary donation to support Shelter, Inc. Handicapped parking is available.
PEDESTRIAN TRAFFIC IN SHOW AREA: Bicycles, scooters (all types including "Hover Boards"), roller skates/blades, Segways, skateboards, pogo sticks, horseback / camel riding, and other means of non-medical pedestrian assistance will not be allowed in the show car area out of respect for providing safe viewing of the many classic vehicles.
---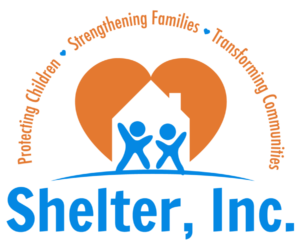 Each year we proudly work with Shelter Inc. to raise funds for this outstanding organization. While there is no entrance fee for spectators and guests, we ask that you donate to their cause.
Their mission is to provide community based, emergency and longer-term housing for children and adolescents who are abused, neglected, dependent or in need of supervision.