Celebrating Excellence in British Automobiles
Thank you for being a part of the 2023 British Car Festival, an event like no other! This year's festival was a spectacular showcase of British automotive craftsmanship and a celebration of the dedicated individuals who make these iconic vehicles shine. With over 430 cars on display, this year's festival was truly a car enthusiast's dream.
Highlighting the Best
We are thrilled to congratulate this year's winners, and we're not shy about showing them off! A special congratulations goes out to our Best of Show winners, Nancy and Dennis Stahl, who wowed the judges with their stunning 1952 Jaguar XK120 OTS. Their dedication to preserving and showcasing the beauty of British cars is truly commendable.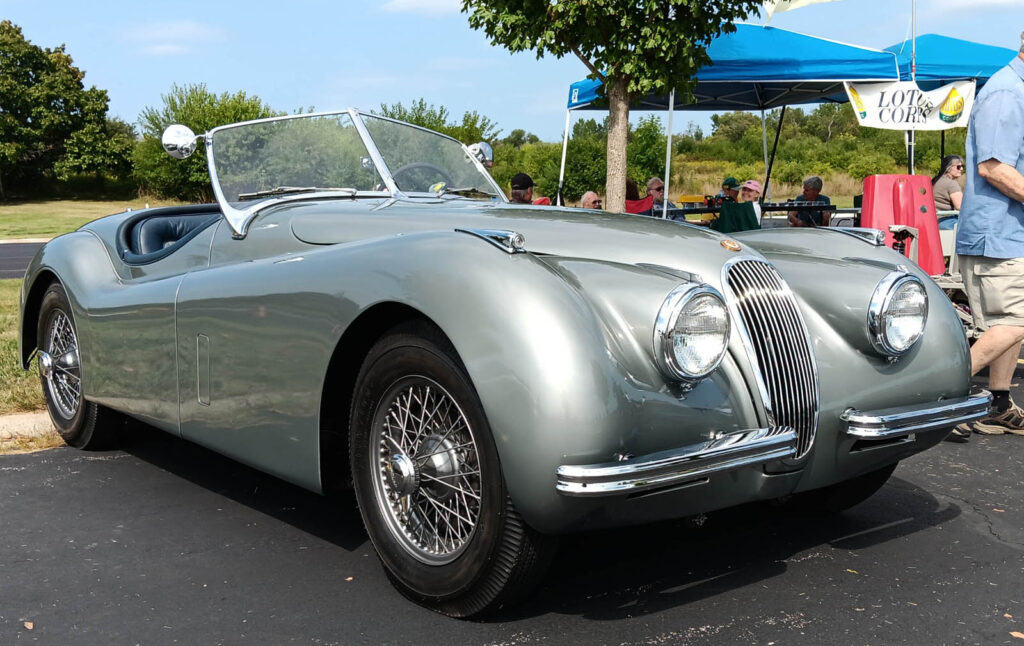 Additionally, our $100 cash prize winners were thrilled for some assistance with money for gas or replacement car parts.
Where else can you find approximately 30 Rolls-Royce and Bentley automobiles, including a majestic 1924 Silver Ghost, all in one place? It was a sight to behold, and we were proud to host these luxurious icons.
But that's not all; our festival also boasted around 30 Lotus, 70 Jaguar, and nearly 100 MG cars, each with its unique charm and history. Whether you're a fan of classic British roadsters or modern sports cars, there was something for everyone. Not to be left out was a great selection of Aston Martin, Land Rover, Triumph, Austin-Healey, Mini, Morgan, and more.
Experience the Magic
Relive the excitement of this year's British Car Festival by checking out the winners and browsing through the stunning photos captured during the event. It's a visual feast that will surely leave you in awe.
Save the Date
Mark your calendars because the British Car Festival will return in September 2024! Join us at Harper College in Palatine, Illinois, for another unforgettable celebration of British automotive excellence. Stay tuned for updates and early registration information as we gear up for the next chapter in our journey.
Thank you for being a part of the British Car Festival family. We can't wait to see you again in 2024!